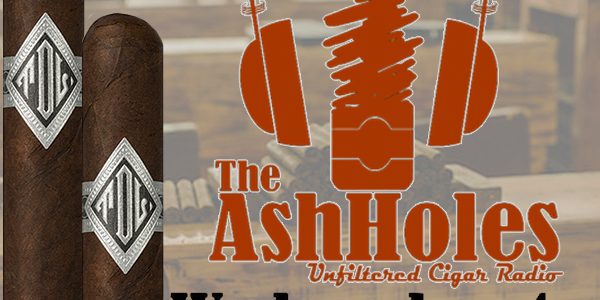 Episode #46 – Todos Los Dios
Episode #46 – Todos Las Dias comes to us from Dunbarton Tobacco & Trust which is the company owned by Steve Saka. The name translates to All The Days, which technically should be spoken as Todos Los Dias. Despite the butchering of the the language, one thing Saka has not butchered is the use of tobacco from Joya de Nicaragua.
Join us as we light up this cigar from Sakasquatch and let you know if it gets the thumbs up, or thumbs down by a couple of AshHoles.
As always you can find this cigar and many of the cigars we talk about on www.2guyscigars.com