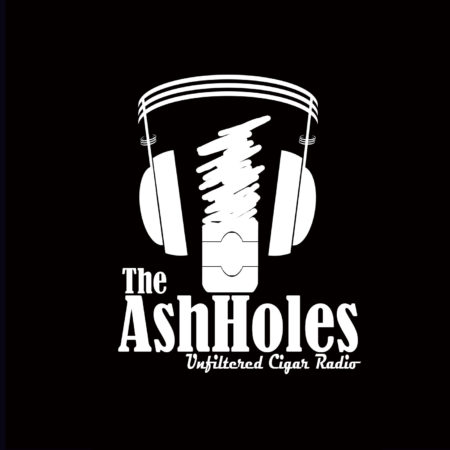 The Ash Holes | Unfiltered Cigar Radio
The Ash Holes is a live podcast all about cigars! We talk about anything in the industry that needs discussing, with no filter. Our style may be a little rough around the edges, but we get to the heart of the issue – no matter what it is!
If you want to learn more about premium cigars and have a great time while you do it, spend some time with us every week. Fire yourself up a stogie, kick back, and stay up to date on the world of cigars.
Subscribe to the Ash Holes Podcast
Contact Us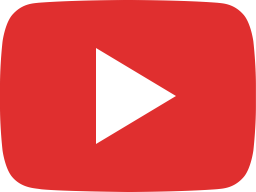 What Kind of Cigar Will $10 Buy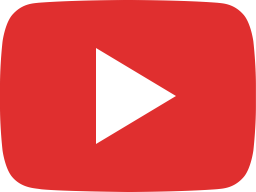 Cigar Trends, What are They - and Why?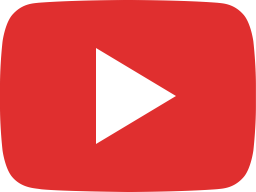 Which Are the Best Winter Cigars?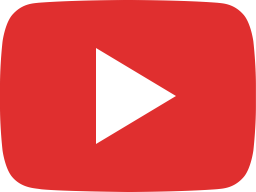 2022 The Year In Cigars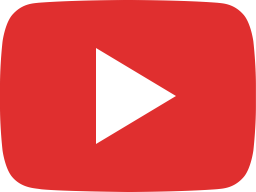 The Ash Holes Cigar of the Year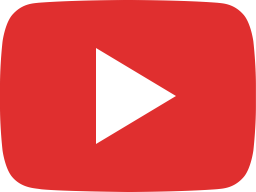 The Most Asked Questions in the Cigar Industry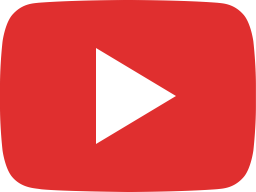 Ed's Cigar-cation to Florida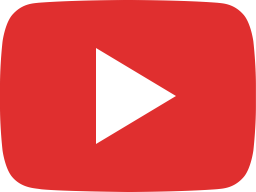 Which Cigar Events are Smokin' and Which are Not….?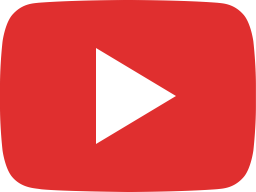 Happy Birthday to a Cigar Smoking Icon!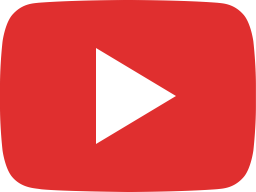 Which Cigars Are the Rich and Famous Smoking?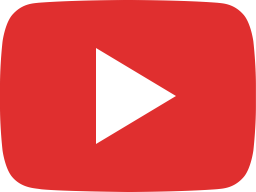 Celebrating 6 Years of Cigars and Nonsense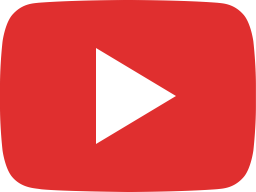 Presidents, Cigars and Drinks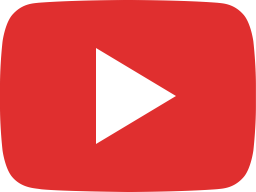 The Who's Who of Cigar Saints and Sinners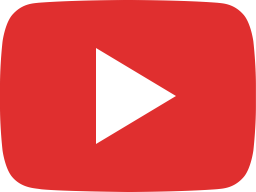 Cigars and the Tobacconist Association of America (TAA)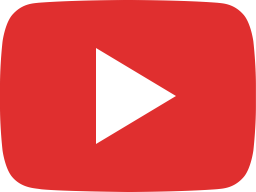 Dog Walker Cigars