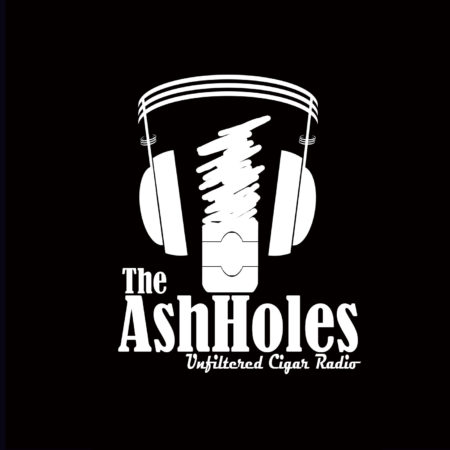 The Ash Holes | Unfiltered Cigar Radio
The Ash Holes is a live podcast all about cigars! We talk about anything in the industry that needs discussing, with no filter. Our style may be a little rough around the edges, but we get to the heart of the issue – no matter what it is!
If you want to learn more about premium cigars and have a great time while you do it, spend some time with us every week. Fire yourself up a stogie, kick back, and stay up to date on the world of cigars.
Subscribe to the Ash Holes Podcast
Contact Us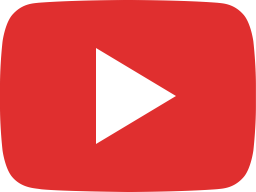 Henry Clay's War Hawk Rebellious - Let the rebellion begin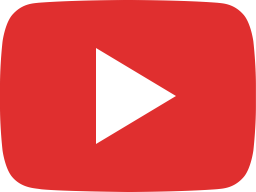 Will you take the E.P. Carrillo Pledge?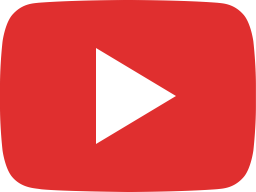 Sarah passes the Ash Holes test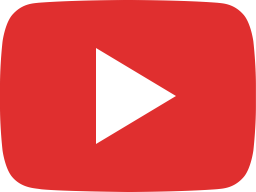 Smoking our favorite cigars with Justo Eiroa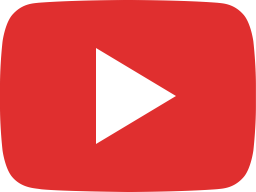 Meet the newest Ash Hole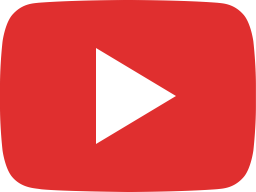 How low can you score? Oliva Melanio Review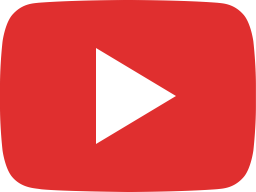 Explosive Cigar News!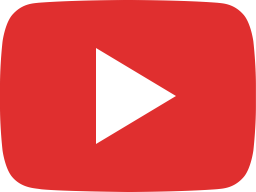 Avo Maduro - Is it the perfect strength?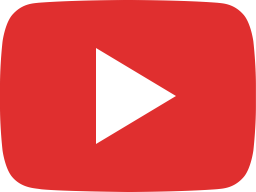 Hitting a homerun with Big Papi Cigars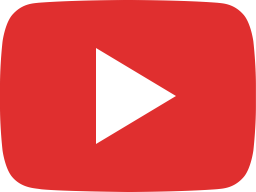 Tripping with Acid Cigars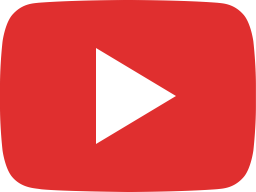 Charter Oak – Is this the best cheap smoke?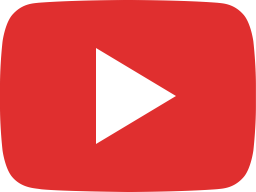 Aladino Vintage Review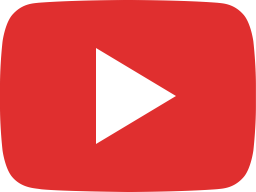 Does it get better than a Atabey?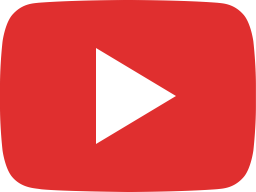 Can you smoke these cigars Back2Back?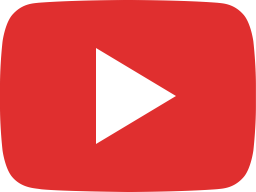 Aging gracefully with this cigar