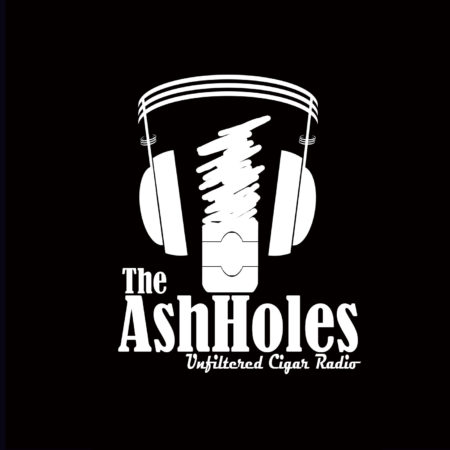 The Ash Holes | Unfiltered Cigar Radio
The Ash Holes is a live podcast all about cigars! We talk about anything in the industry that needs discussing, with no filter. Our style may be a little rough around the edges, but we get to the heart of the issue – no matter what it is!
If you want to learn more about premium cigars and have a great time while you do it, spend some time with us every week. Fire yourself up a stogie, kick back, and stay up to date on the world of cigars.
Subscribe to the Ash Holes Podcast
Contact Us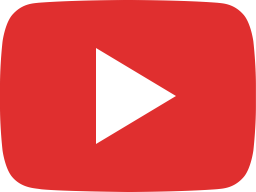 Are Limited Edition Cigars Worth the Money?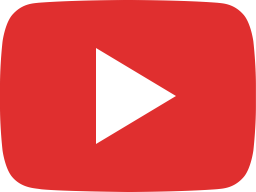 Top Cigar Accessories and Must Haves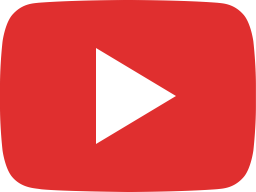 St Francis, The Third Cigar In Line For Greatness?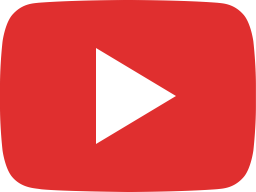 Is There Anything Special About a Camaroon Cigar?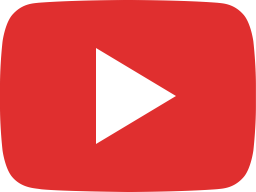 Is The New P.D.R A Better Smoke?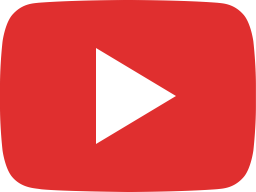 Should Cigar Manufacturers Stop Making Lanceros?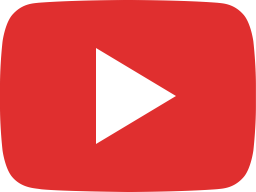 Golf and Cigars, are you a Pro?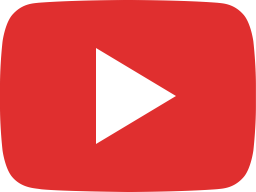 Guess Who the New Abuelo Cigar Was Named For?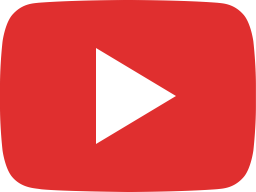 Will This Cigar Live Up to it's Reputation?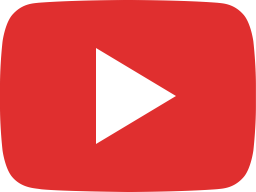 Smoking Cigars from the 2021 PCA Trade Show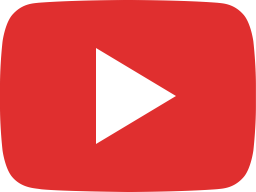 Say 'HALO' to the La Giana Angelic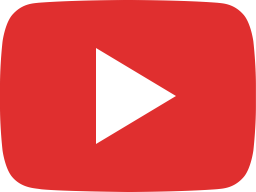 Is This Cigar A Real Pearl?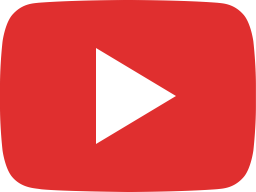 Do You Have the Cojones to Smoke This Cigar?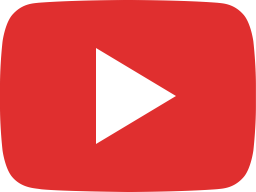 Is this Camacho Really Unleashed or Tame?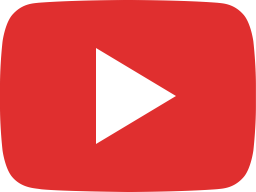 Is the Back to Back Too Much for the Ladies?