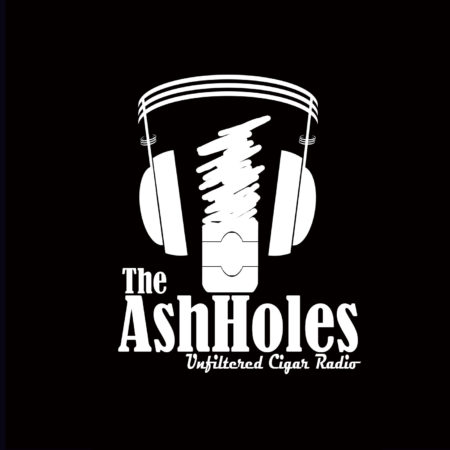 The Ash Holes | Unfiltered Cigar Radio
The Ash Holes is a live podcast all about cigars! We talk about anything in the industry that needs discussing, with no filter. Our style may be a little rough around the edges, but we get to the heart of the issue – no matter what it is!
If you want to learn more about premium cigars and have a great time while you do it, spend some time with us every week. Fire yourself up a stogie, kick back, and stay up to date on the world of cigars.
Subscribe to the Ash Holes Podcast
Contact Us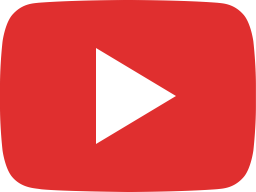 The Ash Holes get Unidas!........Smoke and Review it that is.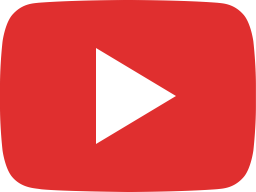 Avo Ritmo Cigars Rated and Reviewed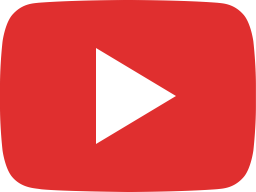 Serino Maduro & Pancakes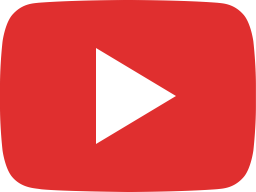 Valentines Day with Bandolero Cigars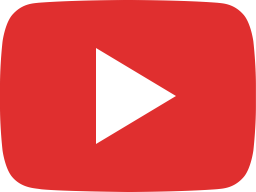 What's the deal with Lancero Cigars?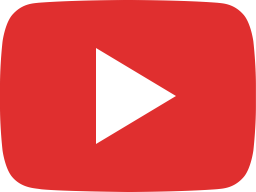 Store your cigars like a pro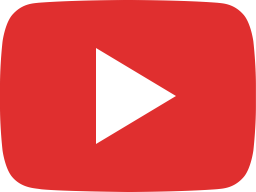 A cigar to share with a friend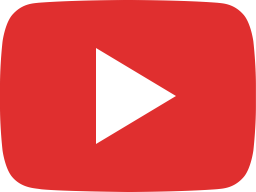 Smoking Aganorsa Leaf and talking Connecticut Shade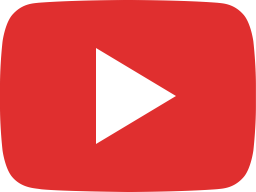 The Cigar of the Year w/Nick Melillo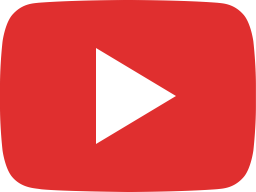 New Year's Resolution: Smoke More Atabey's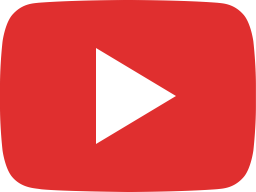 The Ash Holes Secret Cigar Santa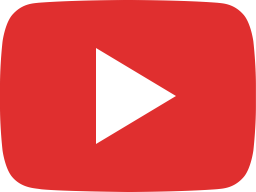 The CIGAR Price is Right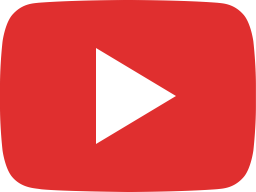 The BEST Cigar for the Cigar Lover in your life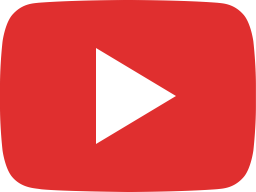 Steve Saka releases another Firecracker!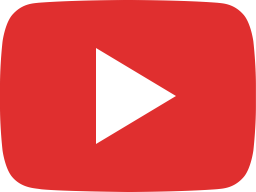 The Best Post-Thanksgiving Cigar