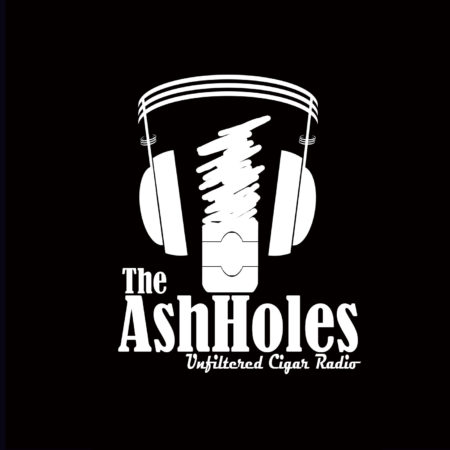 The Ash Holes | Unfiltered Cigar Radio
The Ash Holes is a live podcast all about cigars! We talk about anything in the industry that needs discussing, with no filter. Our style may be a little rough around the edges, but we get to the heart of the issue – no matter what it is!
If you want to learn more about premium cigars and have a great time while you do it, spend some time with us every week. Fire yourself up a stogie, kick back, and stay up to date on the world of cigars.
Subscribe to the Ash Holes Podcast
Contact Us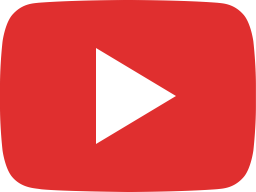 Smoking Cigars and the Smoking Ban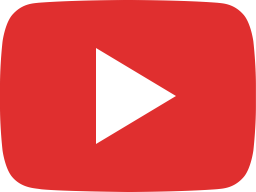 The Path of the Cohiba Cigar Brand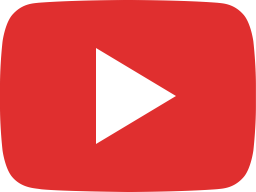 Myths of the Cigar Industry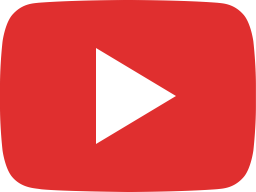 Media and its Effects on the Cigar Industry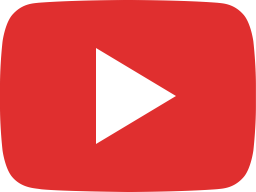 Ed's Cigar Trade Show Recap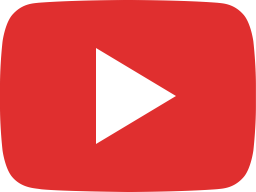 What Makes a Cigar a Value Cigar?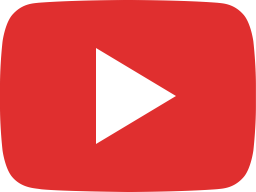 What Does Ed Want to Do at the PCA (Premium Cigar Association) Trade Show?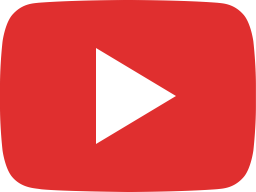 Talking PCA, Nelson Alfonso and New Cigars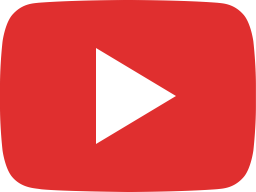 Choosing the Best Humidor for your Cigars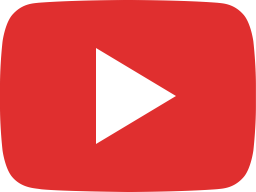 Is Cigar Smoking Really a Sport?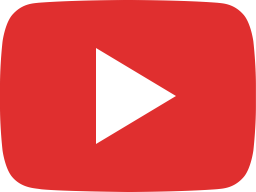 Are Summer Cigars Really a Thing?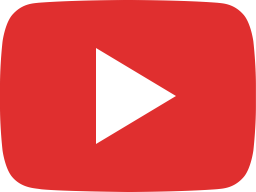 Are Tacos a Good Cigar Pairing?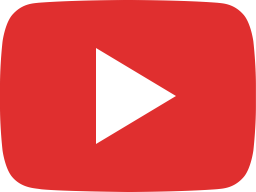 A New Cigar With A Spiritual Snap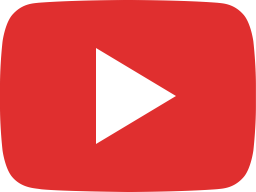 From Seed to Smoke Should Cigar Farmers Do It All?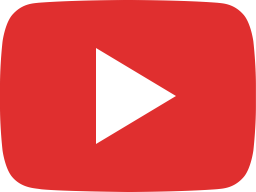 How Age Affects Cigar Smoking