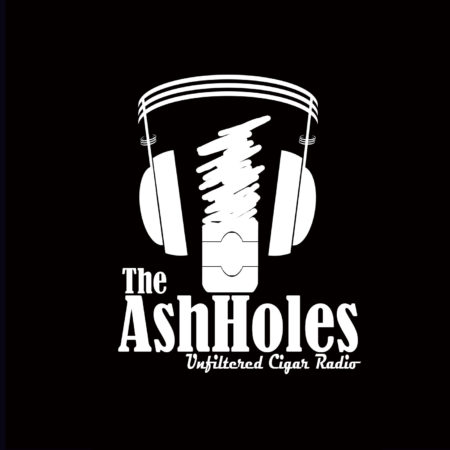 The Ash Holes | Unfiltered Cigar Radio
The Ash Holes is a live podcast all about cigars! We talk about anything in the industry that needs discussing, with no filter. Our style may be a little rough around the edges, but we get to the heart of the issue – no matter what it is!
If you want to learn more about premium cigars and have a great time while you do it, spend some time with us every week. Fire yourself up a stogie, kick back, and stay up to date on the world of cigars.
Subscribe to the Ash Holes Podcast
Contact Us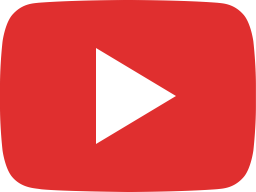 Who Will Win the Cigar Pop Quiz?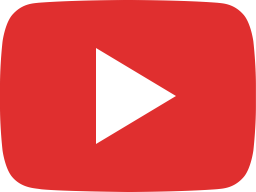 Who is Your Mount Rushmore of Cigar Smokers?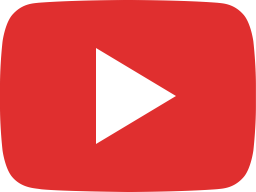 New England Cigar Expo Pre-Game Show!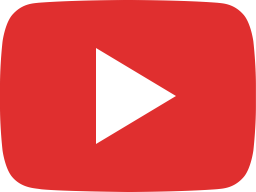 What Are the "Must Have" Cigars of 2023?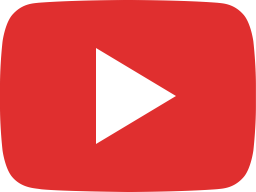 Cigar Accessories, What's Hot and What's NOT!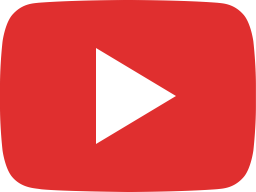 What are the Top Cigar Stores in America?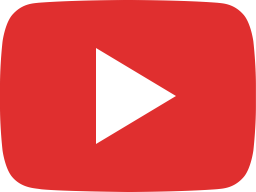 The Ash Holes Fondest Cigar Memories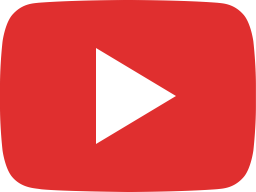 How to Rise Up in the Cigar Industry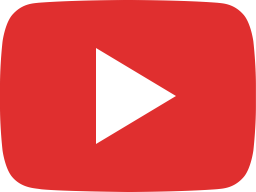 Hottest Cigars of the Summer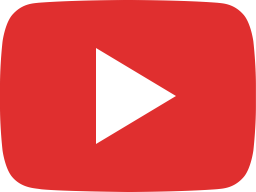 Pros & Cons of Cigar Bars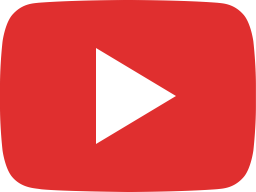 What's the Cigar News from the PCA?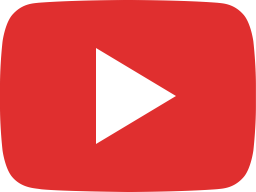 Cigar Bands, the History, the Mystery and the Romance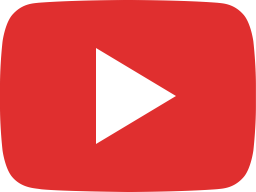 The Best Cigar Smoking Holiday of the Year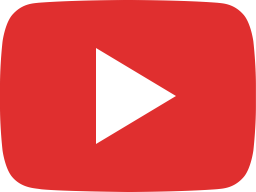 PCA (Premium Cigar Association) Trade Show Predictions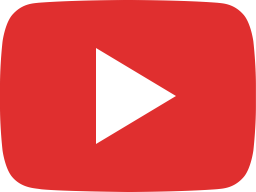 What Makes a Great Summer Cigar?