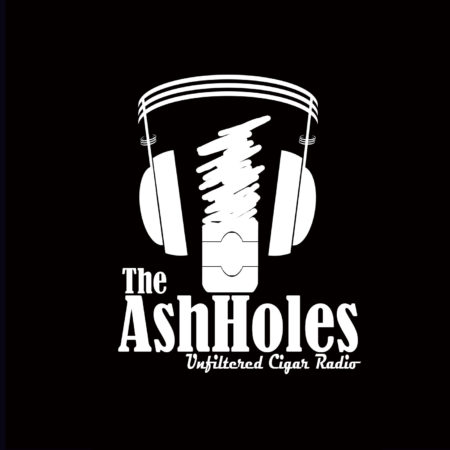 The Ash Holes | Unfiltered Cigar Radio
The Ash Holes is a live podcast all about cigars! We talk about anything in the industry that needs discussing, with no filter. Our style may be a little rough around the edges, but we get to the heart of the issue – no matter what it is!
If you want to learn more about premium cigars and have a great time while you do it, spend some time with us every week. Fire yourself up a stogie, kick back, and stay up to date on the world of cigars.
Subscribe to the Ash Holes Podcast
Contact Us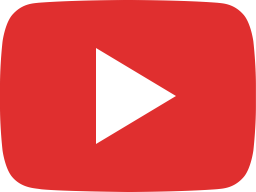 Is the Back to Back Too Much for the Ladies?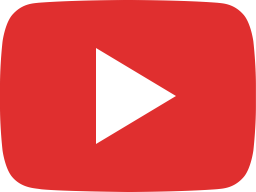 Zino Nicaragua Cigars, Remix or Original?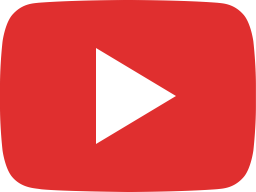 Corojo Leaf, Gimmick or Good Cigar?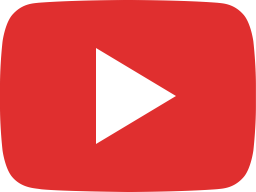 Is RoMa Craft the Best Selling Boutique Cigar?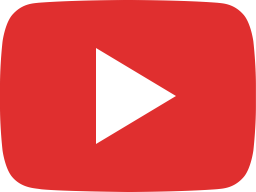 Cigars and Your Health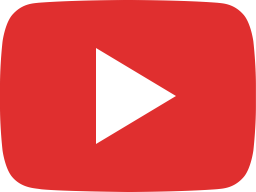 Cigars and Ice-Cream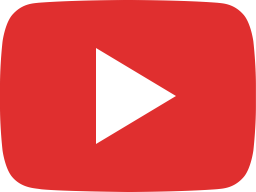 Cigars, Tequila and Dinosaurs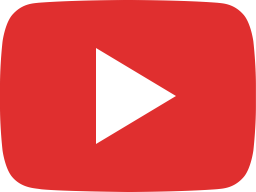 The Women of 2 Guys Cigars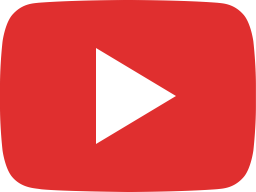 Sarah Blinds Ed and Aaron!!!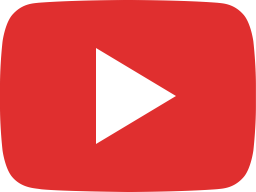 United Cigars in Ohio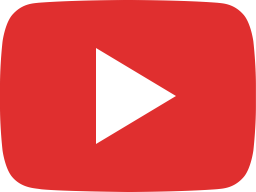 How to Pair Beer with Cigars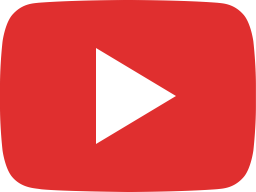 The American Cigar & Iconic Smokers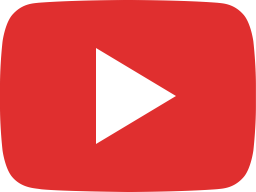 How does Coffee Enhance a Cigars Flavor?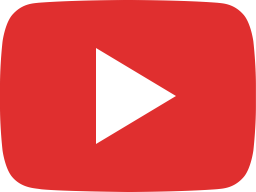 Are Pipes Better than Cigars?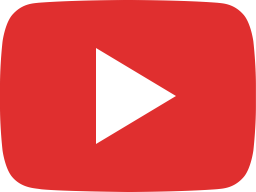 Perdomo, "Girlfriend Cigars" and Amazing woman