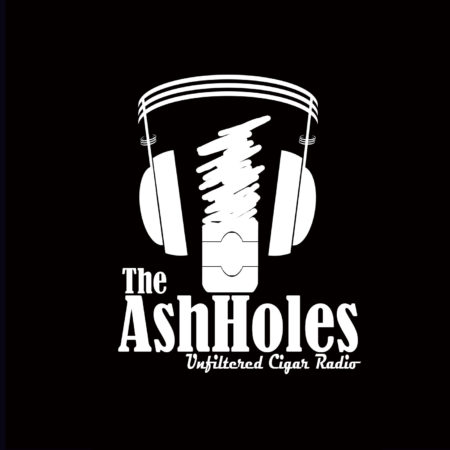 The Ash Holes | Unfiltered Cigar Radio
The Ash Holes is a live podcast all about cigars! We talk about anything in the industry that needs discussing, with no filter. Our style may be a little rough around the edges, but we get to the heart of the issue – no matter what it is!
If you want to learn more about premium cigars and have a great time while you do it, spend some time with us every week. Fire yourself up a stogie, kick back, and stay up to date on the world of cigars.
Subscribe to the Ash Holes Podcast
Contact Us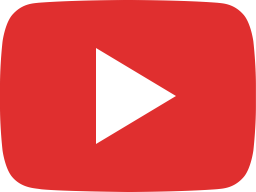 Which Cigar Events are Smokin' and Which are Not….?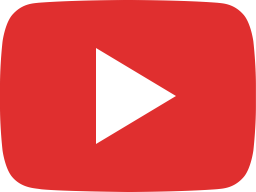 Happy Birthday to a Cigar Smoking Icon!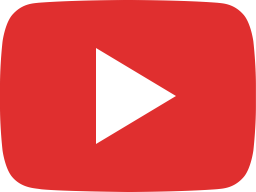 Which Cigars Are the Rich and Famous Smoking?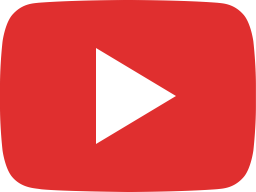 Celebrating 6 Years of Cigars and Nonsense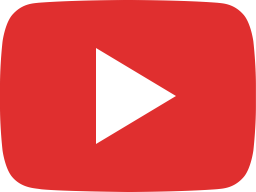 Presidents, Cigars and Drinks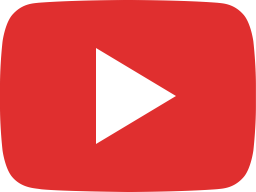 The Who's Who of Cigar Saints and Sinners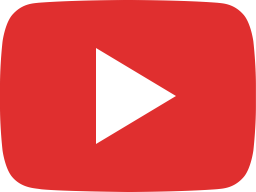 Cigars and the Tobacconist Association of America (TAA)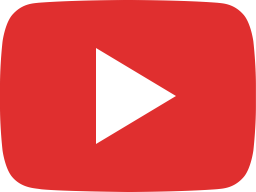 Dog Walker Cigars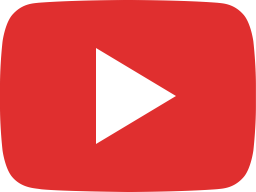 Which Cigar is Better? Box Pressed Vs Round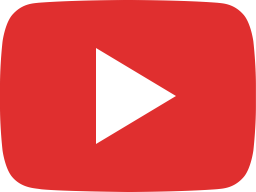 Old Cigar Brands and Sizes of the Past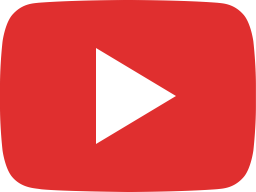 Cigars, Podcasting and Coffee, the Perfect Pairing!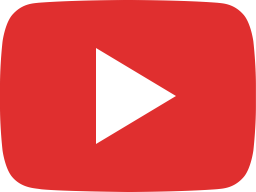 Two Guys Cigars 37 th Anniversary Party Recap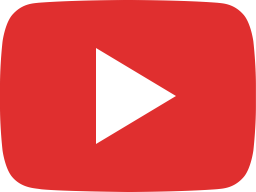 Cigars and the "Russian Conspiracy"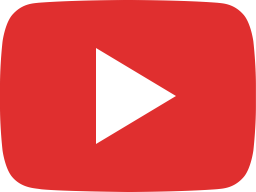 Do people care about History & legacy in products?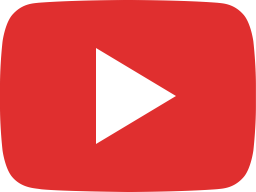 What's the Next Firecracker Cigar Going to Be?