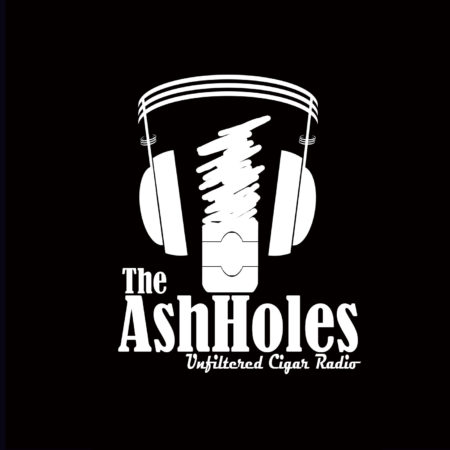 The Ash Holes | Unfiltered Cigar Radio
The Ash Holes is a live podcast all about cigars! We talk about anything in the industry that needs discussing, with no filter. Our style may be a little rough around the edges, but we get to the heart of the issue – no matter what it is!
If you want to learn more about premium cigars and have a great time while you do it, spend some time with us every week. Fire yourself up a stogie, kick back, and stay up to date on the world of cigars.
Subscribe to the Ash Holes Podcast
Contact Us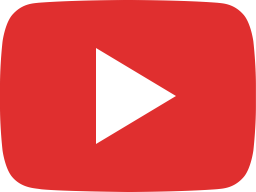 Our Cigar Smoker Holiday Gift Guide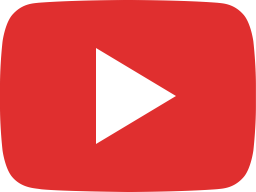 Our Cigar Smoker Holiday Gift Guide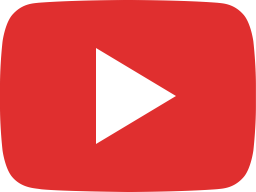 Our Favorite Holiday Cigars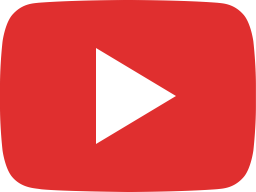 Tribute to an Iconic Cigar Smoker - JFK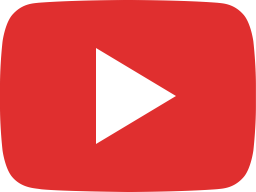 It's the Ash Holes 7th Anniversary!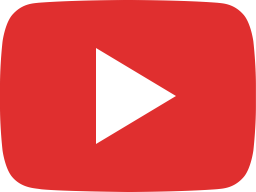 Who are the 2023 Cigar of the Year Contenders?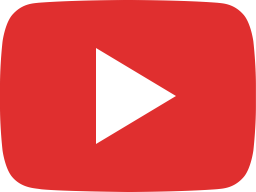 Which Cigars Scare the Ash Holes the Most?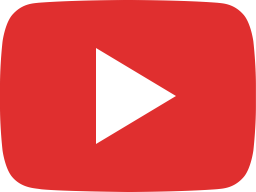 Comedians and Cigars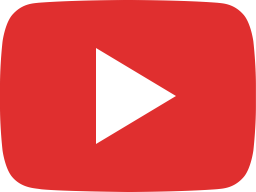 Cigar Dinners Done Right….and Wrong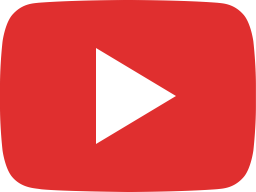 Who Should Go in the Cigar Hall of Fame?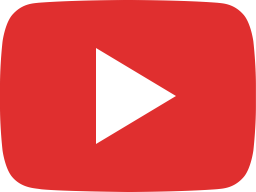 NE Cigar Expo Recap Show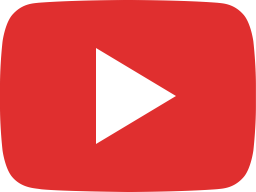 New England Cigar Expo Pre-Game Show!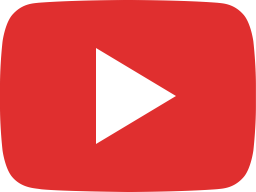 Who Will Win the Cigar Pop Quiz?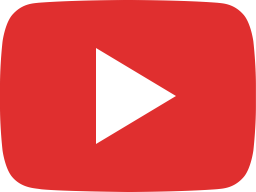 Who is Your Mount Rushmore of Cigar Smokers?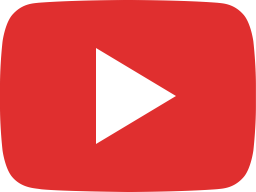 What Are the "Must Have" Cigars of 2023?