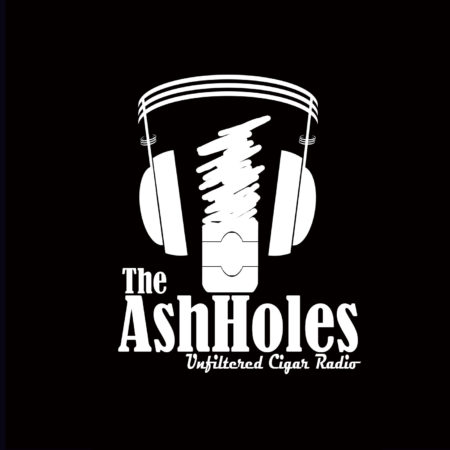 The Ash Holes | Unfiltered Cigar Radio
The Ash Holes is a live podcast all about cigars! We talk about anything in the industry that needs discussing, with no filter. Our style may be a little rough around the edges, but we get to the heart of the issue – no matter what it is!
If you want to learn more about premium cigars and have a great time while you do it, spend some time with us every week. Fire yourself up a stogie, kick back, and stay up to date on the world of cigars.
Subscribe to the Ash Holes Podcast
Contact Us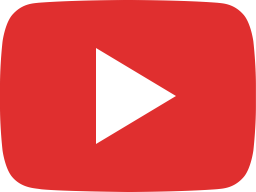 A Look into Cigar Trade Shows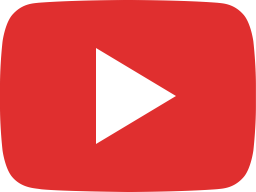 Did Cigar Aficionado Award the right Cigar?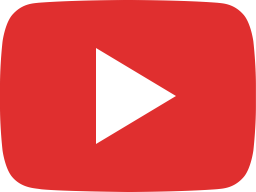 Can You Enhance the Flavor of a Cigar?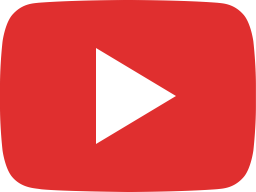 How to Survive Smoking in the Winter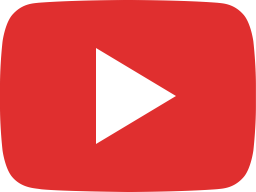 Cigar of the Year Countdown 5-1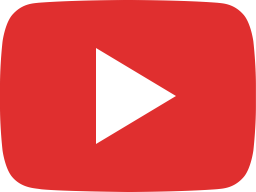 Top 10 Cigars of the Year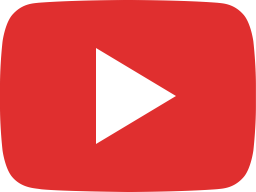 Learning Cigar Basics From a Pro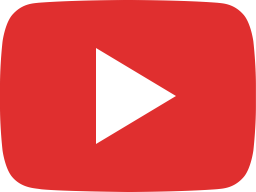 The Ultimate Cigar Gifts Guide For Christmas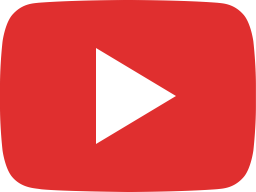 Cigar Size Breakdown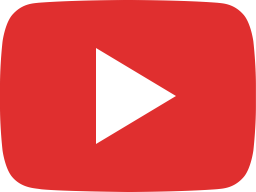 Giving Thanks to Great Cigars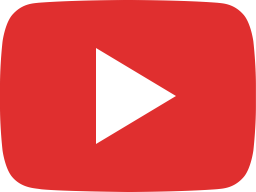 Sexiest Men in Cigars is Awarded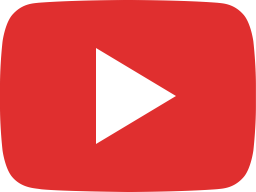 Smoking the New Garofalo La Famiglia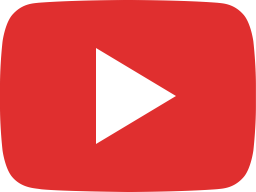 What's the Secret Behind the Black Bomb Cigar?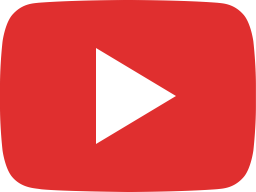 Ash Heels Talk Sexiest Men In The Cigar Industry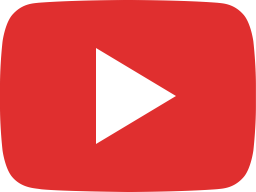 Cigar Lighter Fixes and Maintenance