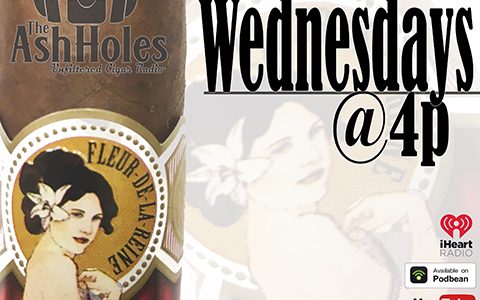 Episode 45 – Fleur de la Reine
Episode #45 – Today we look at a cigar from United Cigar and it is a cigar a lot of people haven't heard of, but you should know this cigar because it is reminiscent of another stick that features a lady on the band. Rich and bold, Fleur de la Reine flirts with a kiss of spice on each and every draw.
We will let you know everything about Fleur de La Reine and why you should be smoking this cigar on a regular basis..
As always you can find this cigar and many of the cigars we talk about on www.2guyscigars.com