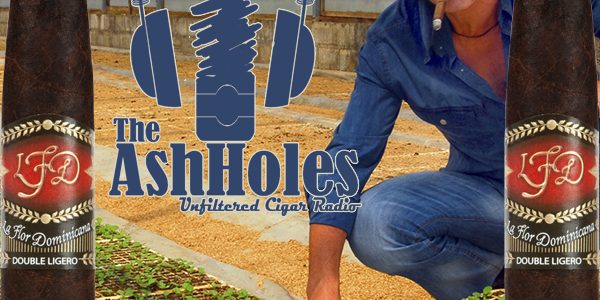 Chiseling Away At Another Episode With LFD Chisel Maduro
It's episode number 69, giggity! We celebrate with a cigar that is synonymous with Litto Gomez and La Flor Dominicana and a favorite of Rush Limbaugh. That cigar is the LFD Chisel Maduro and we will attack the age old debate of the hole punch vs straight cut for this vitola.
Pastor Padron will give his weekly Thou Shall Not sermon. We will also look at this week's top 5 list, go Miles with Styles, announce our AshHole of the week, and our Instagram highlight of the week live from Studio 21 Podcast Cafe in Salem, NH on the United Podcast Network.
As always you can find many of the cigars we discuss at http://www.2GuysCigars.com/