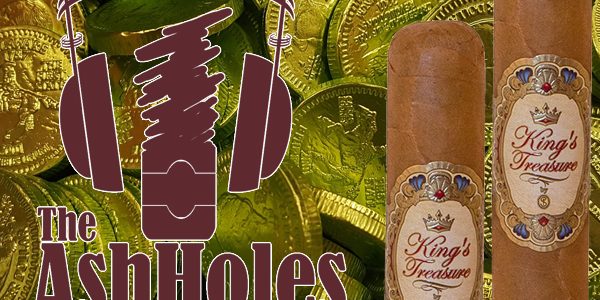 The King's Treasure With Jose Dominguez Jr.
Pastor Padron Dan Ledwith is on vacation, so the boys will party with Jose Dominguez who brings with him a cigar called King's Treasure which is made for Robert Wright's Puro Soul brand. Jose Dominguez will take us into the factory and let us know about this cigar.
We will share the weekly Top 5 List, go Miles with Styles, announce our AshHole of the week, and our Instagram highlight of the week live from Studio 21 Podcast Cafe in Salem, NH on the United Podcast Network.
As always you can find many of the cigars we discuss at http://www.2GuysCigars.com/