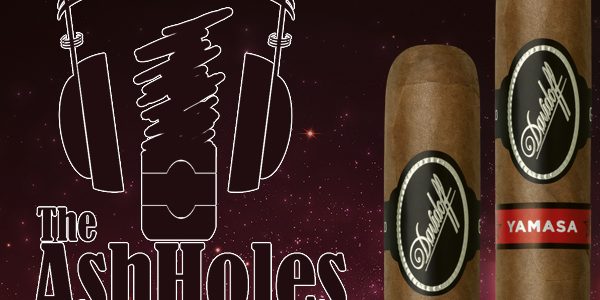 A Project 20 Years In The Making – Davidoff Yamasa
Yamasa is a cigar 20 years in the making. It comes from a region of the Dominican Republic that was untapped until now. The region has an ideal climate with soil rich in minerals but lacking pH count. Henke and his team would further enrich the soil, raising the pH levels suitable for growing tobacco.
We take a look at this exciting cigar , Davidoff Yamasa as we share our thoughts. Pastor Padron gives us his weekly Thou Shall Not Sermon, the weekly Top 5 List, go Miles with Styles, announce our AshHole of the week, and our Instagram highlight of the week live from Studio 21 Podcast Cafe in Salem, NH on the United Podcast Network.
As always you can find many of the cigars we discuss at http://www.2GuysCigars.com/