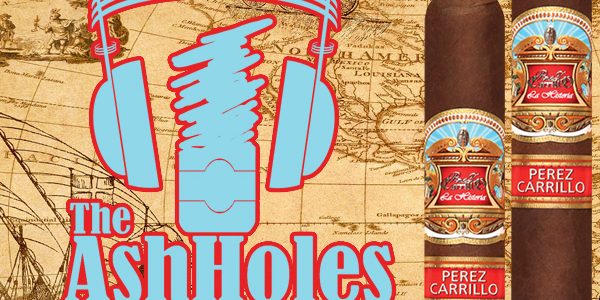 EPC La Historia With The Ash Holes
The Ash Holes are back with another episode and today they light up the Perez-Carrillo La Historia which features a San Andres wrapper over Sumatra binder grown in Ecuador and a fillers from Nicaragua.
We will also look at this week's top 5 list which involves crimes committed with legos. We go Miles with Styles, announce our AshHole of the week, and our Instagram highlight of the week live from Studio 21 Podcast Cafe in Salem, NH on the United Podcast Network.
As always you can find many of the cigars we discuss at http://www.2GuysCigars.com/